Make sure to check back from time to time, as this page represents an incomplete list of the frame lines that we offer at Beaumont Vision. Our selection may vary, as both fashion and technology change, and new frames become available. We strive to offer the cutting edge of high fashion eyewear at all times.
The Lafont Collection, Paris, France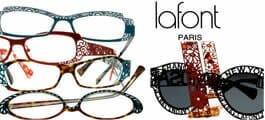 Beginning in France in the 1920's, Lafont focuses on extraordinary craftsmanship and "timeless eye-catching design in the spirit and heart of Paris."
Lafont features handmade unique designs, and a wide variety of color combinations, patterns, textures and materials. Learn more about the Lafont Collection here on the Beaumont Vision blog.
---
The Traction Collection, France

A very exclusive French line inspired by the modernity of California and refinement of France. The colors and shapes are often very unconventional and wild.
Learn more about Traction Productions frames right here on our blog.
www.traction-prodlunettes.com/
---
The ProDesign Collection, Denmark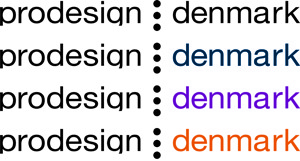 With a minimal yet modern aesthetic, ProDesign adds its own twist to each while remaining clean and sophisticated. At Beaumont Vision you'll find the Axiom series of titanium and metal frames.
Learn more about ProDesign Collection from Denmark, here on our blog.
---
The Andy Wolf Collection, Austria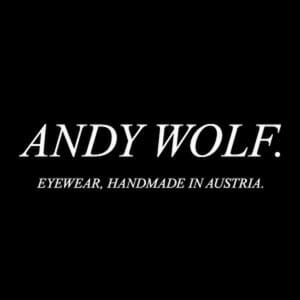 Founded in 2006, Andy Wolf focuses on delivering handmade, luxury glasses with retro inspiration, high quality handcraftsmanship, and precise attention to detail.
The eyewear colors range from inlaid lace to opalescent greens. You can find out about the history and design philosophy on our blog, by reading the Andy Wolf Collection spotlight now.
---
EDA (Eyewear Design Alliance), Portland, OR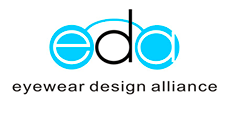 EDA frames feature very wild colors and unconventional shapes.
Many of them are super chunky and make a statement.
All frames are available in sustainable buffalo horn.
Learn more about Eyewear Design Alliance on the BV blog, here.
---
The Ogi/Seraphin Collection, Minneapolis, MN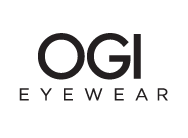 Manufactured in Germany and Japan, the Seraphin Collection by Ogi maintains a very classic appeal. Timeless and elegant, this collection offers horn rimmed, cat eye, and round shapes in simple pallets. For the perfect frames for smaller faces, the Ogi Kids line comes in a wide array of fun colors, in both plastic and metal.
Learn more about Ogi Eyewear on our blog, now.
---
Fetch Eyewear, Portland, OR
Fetch is a Portland-based company. All of the proceeds from sales of the their frames go to animal rescue. Beaumont Vision carries their sunglass collection, but can order any of their frames at a patient's request.
Learn more about Fetch Eyewear here on the Beaumont Vision blog.
Visit their official website, and browse their frames here: www.fetcheyewear.com
---
Braun Classics


Braun is a German line based off of old-timey styles with an antique aesthetic.
All kinds of shapes, such as round, oval, come in five different sizes, in several metals and with an option for extendable temples.
Learn more about Braun Classics here:
---
Etnia Barcelona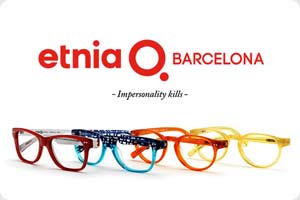 Etnia offers incredibly well made frames designed by artists Barcelona, Spain. Many of these frames are available in the perfect pop of color, and have become favorites for celebrities.
Learn more about Etnia Barcelona here on the Beaumont Vision blog.
---
Rudy Project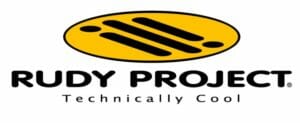 Rudy Project is based in Italy.
These frame makers specialize in RX-able active eyewear for a variety of sports, including cycling.
You can learn more about Rudy Project frames on our blog, here.
---
The Silhouette Collection, Austria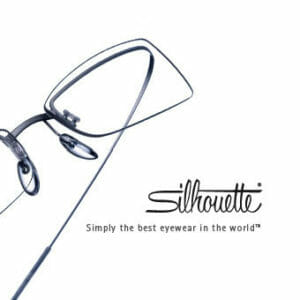 The most lightweight of the collections at Beaumont Vision, Silhouette's completely rimless frames maintain a minimalist look and easy comfort. We carry three series from Silhouette: Dynamics, Lite Twist, and Contour.
Silhouette sunglasses protect the eyes from the damaging effects of sunlight and natural UV radiation (they feature 100% UV protection) while completing your look in style.
Learn even more about Silhouette eyewear from Austria on the BV blog.
---
The Maui Jim Collection, Lahaina, HI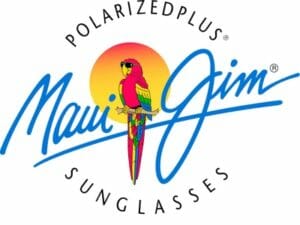 Founded in 1980 in Hawaii, their U.S. labs manufacture premium, polarized optics with state of the art lens technology for prescriptions, while also offering non-prescription sunglasses.
Over the years, Maui Jim has continued to offer high-performance design developments. In 2004, PolarizedPlus®2 technology revolutionized the sunglass market – patented, color-enhancing treatments in the form of rare earth elements were added to their lenses to really pop the colors your eye takes in.
---