Shenyah
Office Manager / Optician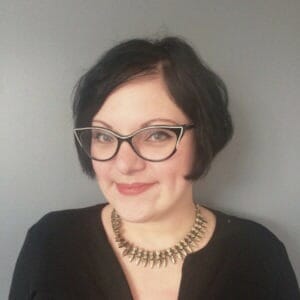 Shenyah has been with Beaumont Vision since May of 2007, and she has been working in the optical industry since 1995.
Shenyah studied both Fine Art and Industrial Design in Detroit. Upon traveling and exploring the U.S., she moved to Portland with her husband and son in 2007.
Her studies and optical experience have enhanced both her artistic eye in frame selections, and her technical aptitude with lens technology and optics.
Shenyah enjoys spending time with her family, creating visual art, and writing/performing music.
Amy
Optician
Amy has been with Beaumont Vision since 2012, when she moved to Portland from LA. She first began her Beaumont Vision career at the reception desk and soon learned the ins and out of optics, then moved into an optician position in 2015.
Amy enjoys cooking, visiting the local museums, and spending time with her family.
Kylie
Optician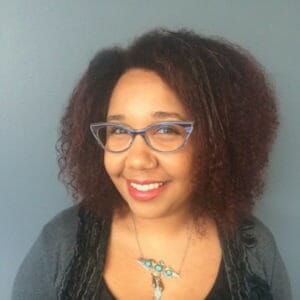 Kylie moved to Portland in 2012 after attending CSUCI in southern California, with a focus on Web Development. She began her career at Beaumont Vision in 2014 as a receptionist and quickly moved into an optician position. Her front desk experience gave her the expertise to understand your insurance benefits, and her technical aptitude comes into play when she interprets your prescription, all the while helping you choose the perfect frame to suit your lifestyle needs!
Kylie enjoys collecting vinyl, going to shows, and spending time with her dog, Zeppelin!
Heather
Optician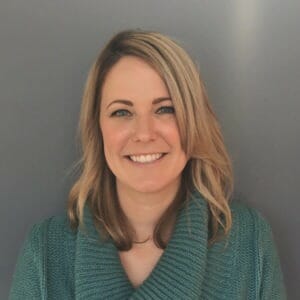 Heather began her career in the optical industry in 1999, during which time she became ABO certified. She holds a Bachelors of Science degree in Physiology and Neuroscience from UC San Diego. Heather joined Beaumont Vision in 2016 when she relocated from San Francisco with her fiance and two fur babies! Heather is an expert in the latest lens technology, and her experience definitely shows when she's assisting you in selecting the perfect frame to pair with your vision needs and unique personal style.
If she's not in the office, you may find her being creative with painting or jewelry making, or exploring the Oregon landscape on road trips, hiking, camping, or at the nearest dog park!
Reyna
Administrative Assistant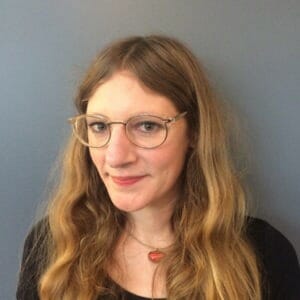 Reyna has been working for Beaumont Vision as an Administrative Assistant since February of 2012.
In Portland, she received her degree in English Literature while attending Portland State University.
In her free time, Reyna enjoys gardening, riding her bike, and writing.
Kathleen
Receptionist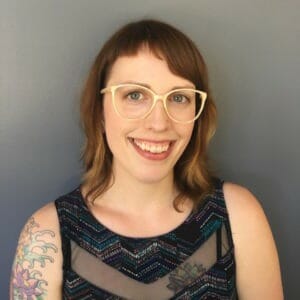 Kathleen joined the Beaumont Vision team in April of 2016. She has been working in the medical industry since 2009. Her experience and passion for health and wellness shines through as she assists you in scheduling, helping you to understand your insurance benefits, and coordinating your visit and experience at Beaumont Vision.
When Kathleen isn't busy assisting patients at Beaumont Vision, she is a freelance licensed hairdresser, Reiki energy healer, and on her way to becoming an accredited yoga instructor!
---
If you are interested in beginning a career at Beaumont Vision, please visit fill out our Careers questionnaire: here.