Fall Can Be Difficult for Those Suffering From Eye Allergies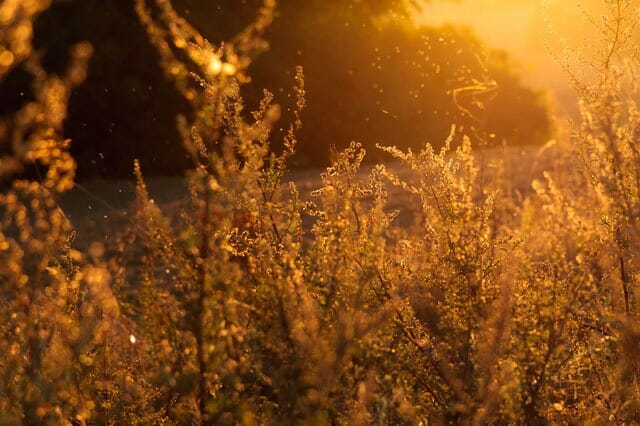 If you have allergies that affect your eyes, you know how frustrating they can be. Your eyes get red, teary, and itchy, and it seems like there is really nothing you can do about it. You want to rub them, but you know that only makes it worse. So how do you deal with allergies and itchy eyes?
The first thing to realize is that the process that is causing your runny nose and sneezing is also what is affecting your eyes, so anti-allergy medications like antihistamines that help with those nasal symptoms should also assist in clearing up your eye symptoms.
Some people have seasonal allergies, like the dreaded hay fever, that crop up in warmer months when there is more pollen in the air. Although these allergies can be unpleasant, people with perennial allergies may feel they have it worse. These are people whose allergies are triggered year-round, by things like dust, pet dander and smoke.