Looking at Too Many Screens? Your Eyes May Be Feeling the Strain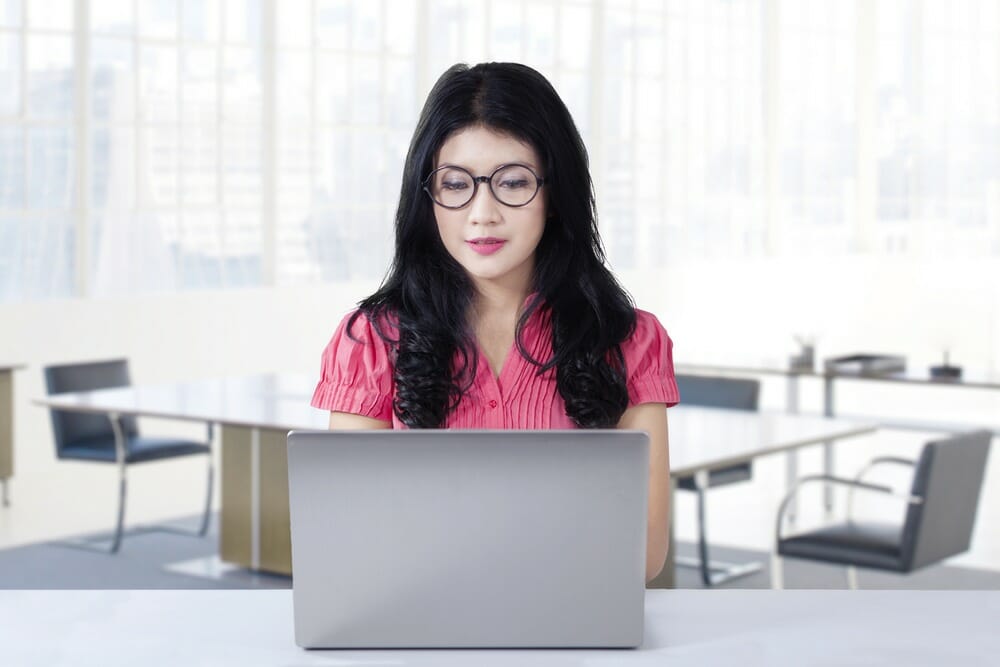 80 years ago, a screen was something that kept bugs from coming into your house. No one could have imagined when the first televisions appeared in the mid-20th century, just how ubiquitous screens would become in society today.
Unfortunately, those omnipresent computer screens that project light directly into your retinas, can cause a real strain on your eyes. This digital eye strain has a name: it is called Computer Vision Syndrome.
Digital eye strain can include eye pain and difficulty focusing, and at least half of people who work in front of computer screens have at least some symptoms of Computer Vision Syndrome. Do you? Here are some of the symptoms to look for.