Protecting Your Eyes From Ocular Melanoma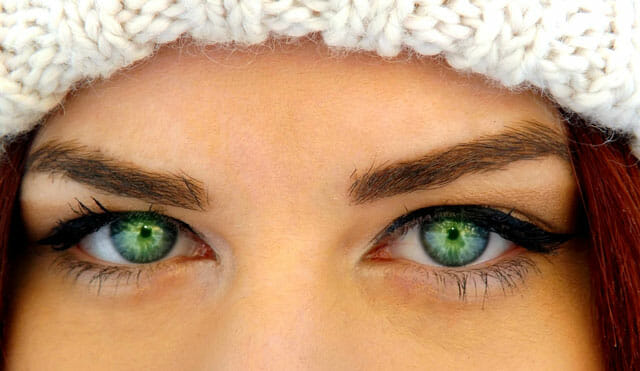 When people think of melanoma, they almost invariably think of it as being synonymous with skin cancer – everywhere else, of course, but your eyes. Make sure to put on plenty of sunscreen and wear a hat when you go outside, keep an eye out for any irregularly shaped or colored blotches on your skin, and you should be all right, sound about right?
But in fact, melanoma is simply a cancer of the melanin cells, which are the cells that produce the color of your skin, hair, and eyes. Because the truth is that there are melanin cells in your eyes, you can get eye melanoma, as well. Skin cancer of this variety is typically called ocular melanoma. Here's what you need to know about the condition.