What Cheap Sunglasses Are Missing and Answers to Common Eye-Related Questions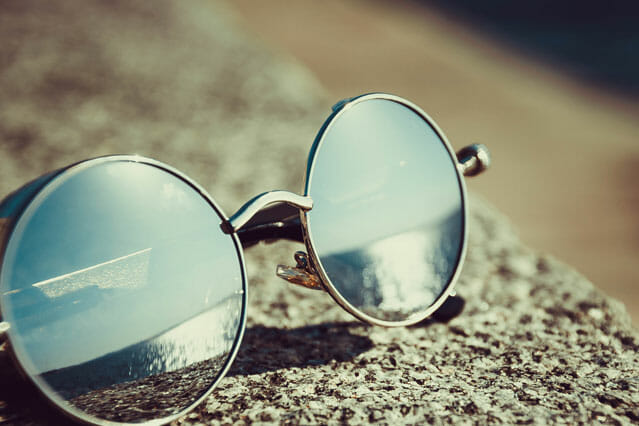 As summer draws to a close but the sun is nowhere near disappearing from the sky, many of us turn to our sunglasses every day for some degree of protection from harmful UV rays. If you don't wear prescription sunglasses, or shades that you spent a pretty penny on, are your eyes still safe with cheap, store-bought sunglasses?
You may have always heard that cheap sunglasses are bad for your eyes, but wondered if it was true. Further, what is it about more expensive sunglasses, beyond the designer label, that makes them more valuable when it comes to protecting your vision?
There are so many myths and superstitions about common eye facts, it can be hard to see the light. For example, do carrots really help a person to see better? Can reading in the dark damage your eyes? In this article, we break down a few of the more common eye-related myths for you. Read on for our easy-to-understand answers to some frequently asked eye questions. (more…)