Look Away From the Light: Eye Safety During the Oregon Eclipse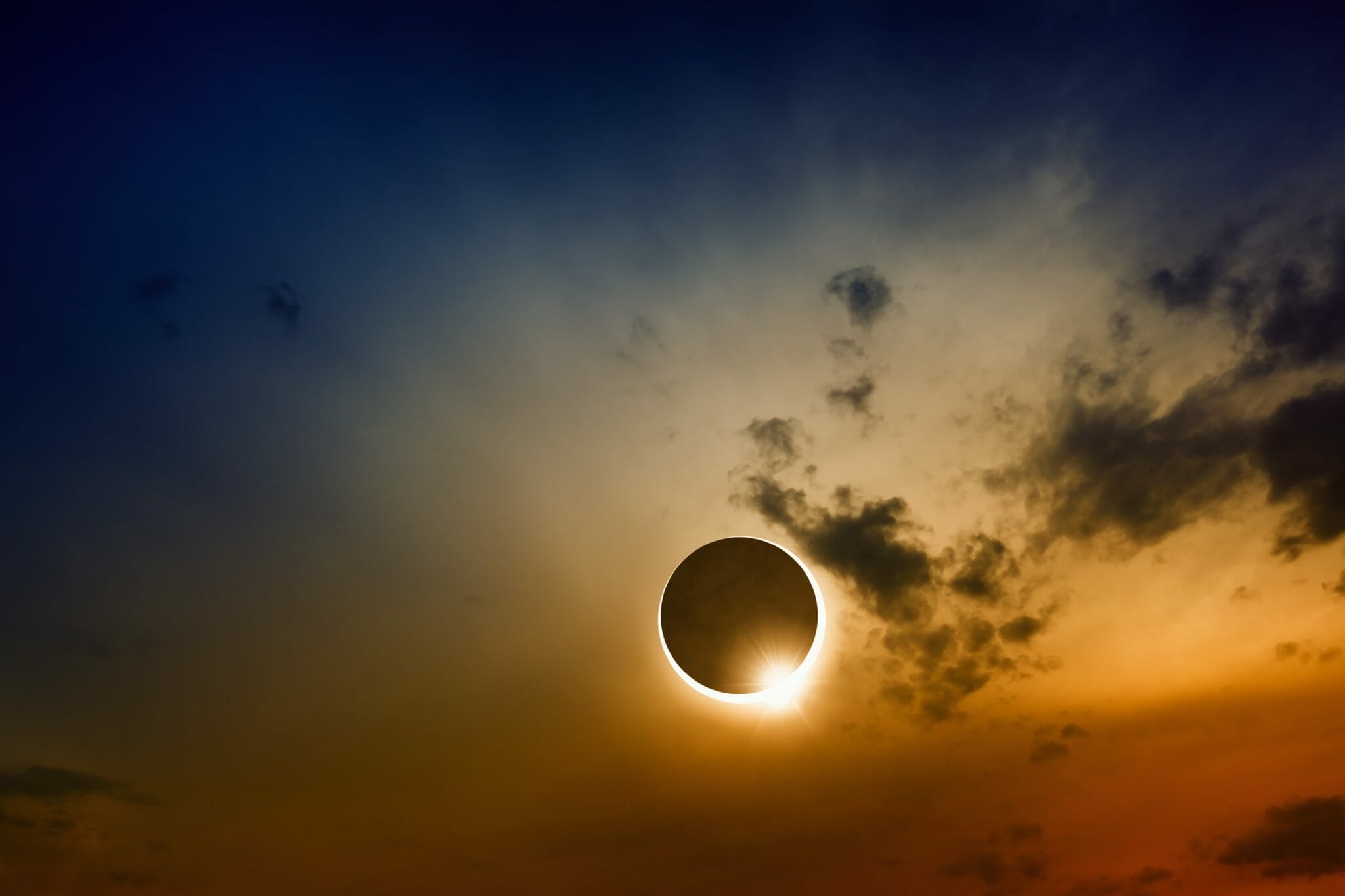 A total solar eclipse will be visible to the continental United States on August 21st of 2017. This means that the moon will obscure the sun completely for those in its path, and partially for those who may be nearby. Those of us in certain parts of Oregon happen to be directly in the path of the total solar eclipse.
A solar eclipse is only safe to view with the naked eye for the 1–2 minutes when the moon crosses entirely over the sun. If you plan to view the entire event, or are not in its direct path, you must take precautions and plan how you will be viewing this fantastic, potentially once in a lifetime event. Read on for a few precautionary tips about how to properly and safely view the upcoming total solar eclipse, so that you do not harm your eyes in any way.