Can Herbs and Natural Remedies Improve My Eyes?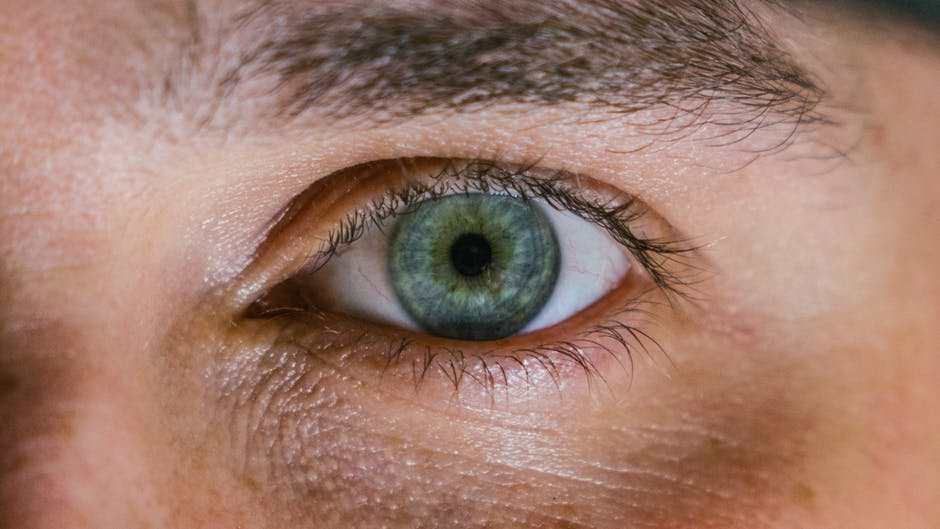 The best thing you can do for your eye health is to make sure to get regular vision checkups, that much is clear. However, proper nutrition is also a key element in keeping your vision stronger, for longer periods of your life.
In addition to a generally well-balanced diet, there may be some herbs and natural remedies that can be beneficial to your eye health. Be sure to consult a professional nutritionist or herbalist before taking any supplements for your eye health, but here are some herbs and remedies you may want to consider adding into your diet today.